Kids playing baseball, backyard barbecues, a stroll down Main Street, and a caring and friendly community, these long-held traditions are part of our DNA in Forney, Texas, but we are so much more.
With an affordable quality of life, limitless opportunities for recreation, culture, food, and fun, and of course, plenty of room to grow a family or business, the City of Forney is a thriving, dynamic community. It's only a short drive away from the ninth largest city in America, making Dallas' major league sports, entertainment, and world-class music and cultural events convenient and accessible.
Dishing on Dining
When you add the charm of our revitalized Downtown District to a full-menu of delicious local cuisine, from Southern/Cajun and Pizza to all-American dishes and desserts, it's time to grab a fork and dig in.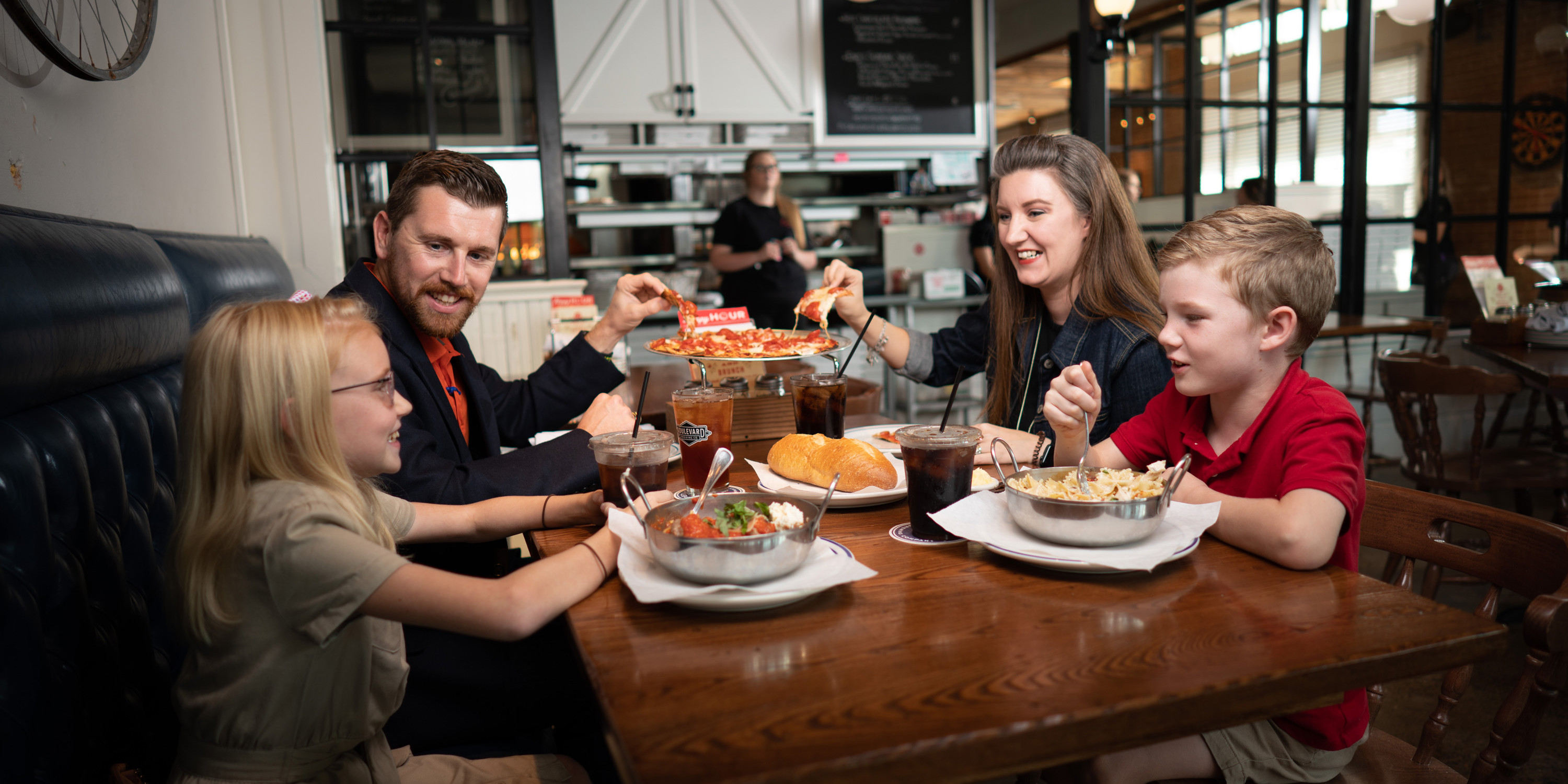 Want Bar-B-Q? We have our own Texas Monthly recognized Top 50 BBQ Joint right here with 4-T's. Come enjoy a delicious plate of the best meat and sauce you can imagine.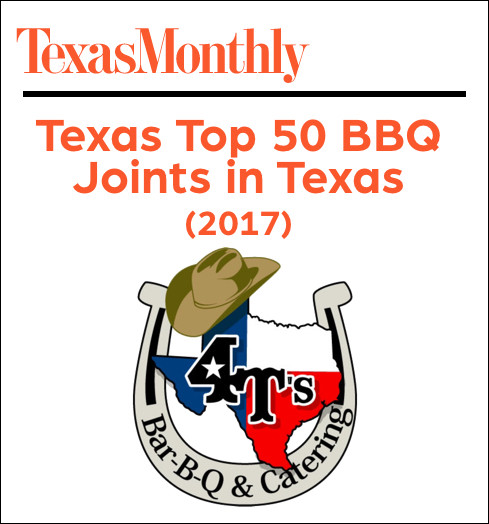 Across the city, Forney residents want and welcome local and national chain restaurants, from fast-food to casual dining, feeding our quality of life is something our citizens embrace.
A Buyer's Market
Forney's rapidly growing trade area includes a host of daily retail needs, with more to come in the near future.  Forney offers the type of major retailers and stores that serve the commercial and lifestyle needs of our city's residents.  With an annual retail area spending power of over $800 million, there are countless opportunities to take advantage of additional retail developments to meet the ever-growing demand.
Festivals and Festivities
Fun events and festivals bring our businesses and residents together as a community throughout the year with events such as our New Year's Eve Ball Drop, Brews on Bois D'Arc (craft beer festival), and Festival on Main (arts festival), plus many more.
The Outdoor Life
The city's 170-acre Community Park is host to athletic fields and courts, trails, and a splash pad. The park's 5,000-seat Spellman Amphitheater is the main stage for numerous concerts and our annual Movies & Music series. Additional neighborhood and mini parks can also be found throughout Forney, and water recreation is just 5 minutes away at Lake Ray Hubbard.
An Award-Winning Education
A key element to our quality of life is the quality of education that Forney students are afforded. The Forney ISD education system is "A"-rated and offers a diversity of educational opportunities for students to fully prepare for their future lives, whether they go directly into a career or work towards a degree. Plus, Forney students reap the benefits of FISD's recently announced partnership with Eastfield College and Texas Tech University.