Today's advanced manufacturing industry integrates innovative technology with processes to improve operations and meet the needs of its customers. With so much at stake, the choice of a business community with the right infrastructure and assets is critical for success, which is why premier advanced manufacturing companies are selecting Forney, Texas. 
Key Companies in Forney
The advanced manufacturing industry is well represented in Forney by a diversity of both small and large companies utilizing high-precision production methods and technology. A few advanced manufacturers in Forney include:
ABOX Packaging – Custom and Decorative Box Manufacturing

Aircraft Ducting Repair – Aerospace Part Repair and Fabrication

Classic Industries –  Metal Fabrication

Dal-Bac – Coating and Flame Lamination

Smurfit Kappa – Corrugated Manufacturing
An International Leader
Smurfit Kappa (North America) has called Forney home for their corrugated manufacturing operations for over four decades. Based in Dublin, Ireland, Smurfit Kappa has over 41,000 employees globally, approximately 250 of which are in Forney, and is one of the world's leading providers of packaging solutions.
FDI companies are responsible for 20 percent of all U.S. manufacturing employment.
2019 International Trade Administration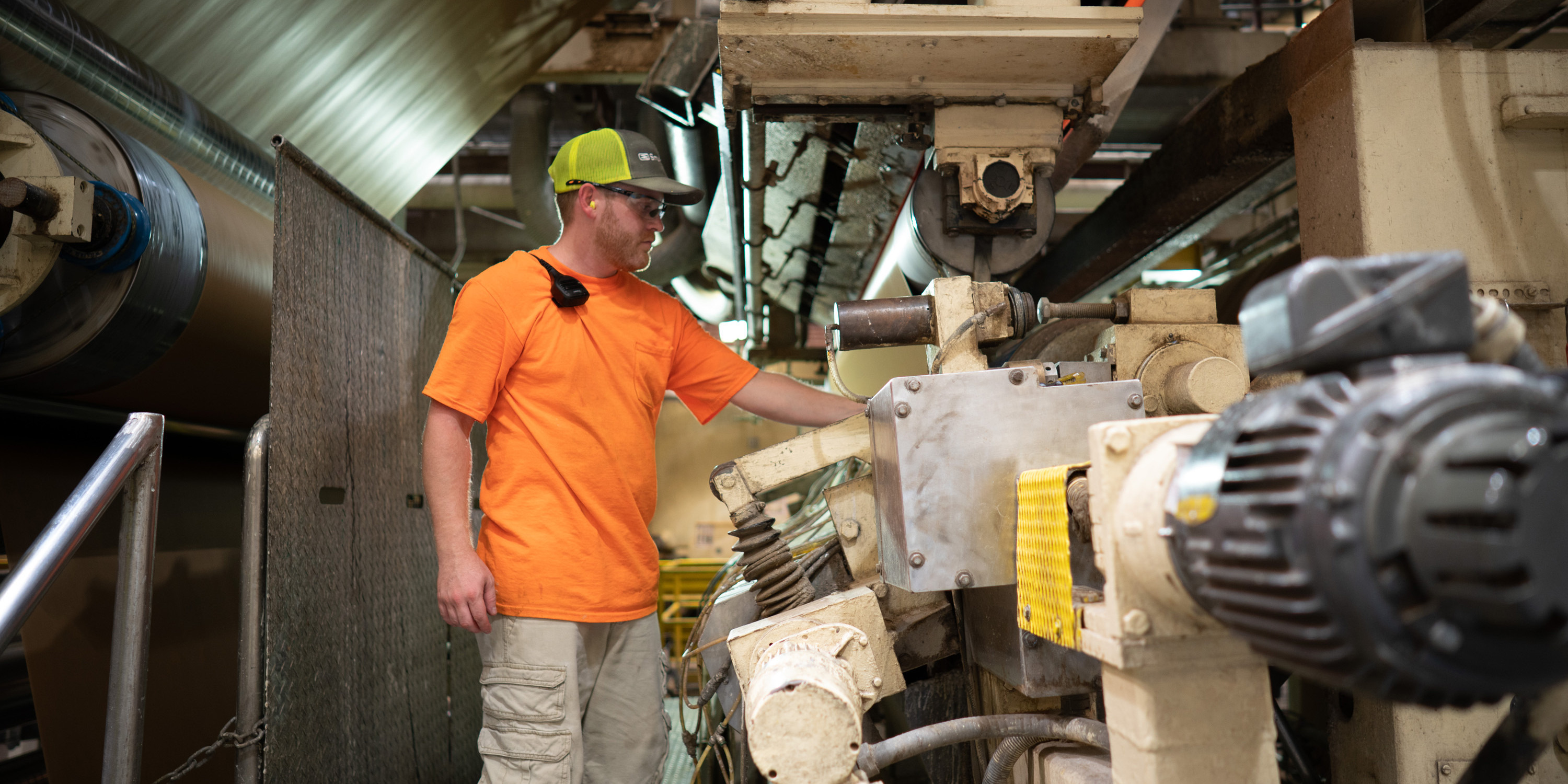 A True Gateway
Due to our close proximity to Dallas and prime location along U.S. Highway 80, Forney is a true gateway for manufacturing operations, providing cost-effective and efficient transportation options by road, rail, and air, including Dallas-Fort Worth International Airport, one of the nation's busiest international gateways and two area Union Pacific Railroad Intermodal Terminals. (Link to Transportation)
Infrastructure
Forney has the room, as well as the infrastructure, to accommodate this sector's growth with a modern business park and acreage for building. Forney's utilities offer competitive rates and leading technology, including available heavy power, water, natural gas, wastewater capacity, and high-speed fiber optics from several major providers.  From metal fabrication to semiconductor processing, Forney is ready to support your advanced manufacturing site needs.
Workforce
Staffing your growing business is aided by Forney's rising population, career focused education, and of course, access to the Dallas-Fort Worth Metroplex with a potential workforce availability of over 1.4 million within a 35-minute radius.
In addition to a multitude of area colleges and universities graduating a highly productive, skilled workforce, Forney EDC works closely with Eastfield College, Trinity Valley Community College, and Texas State Technical College to provide career-oriented, hands-on training programs, including customized programs to suit new and expanding industry.