Every day, new families are moving to Forney area (population 65,771) to take advantage of available employment opportunities and the livability of our city. With over 25,000 new home lots planned, Forney offers a built-in and growing patient base for healthcare and healthcare-related businesses.
$84,131
Median Household Income
99,362
Projected Population by 2025
Needed Medical Services
Ambulatory Surgical Center(s)
Oncology, urology, and other specialties
Forney Medical Plaza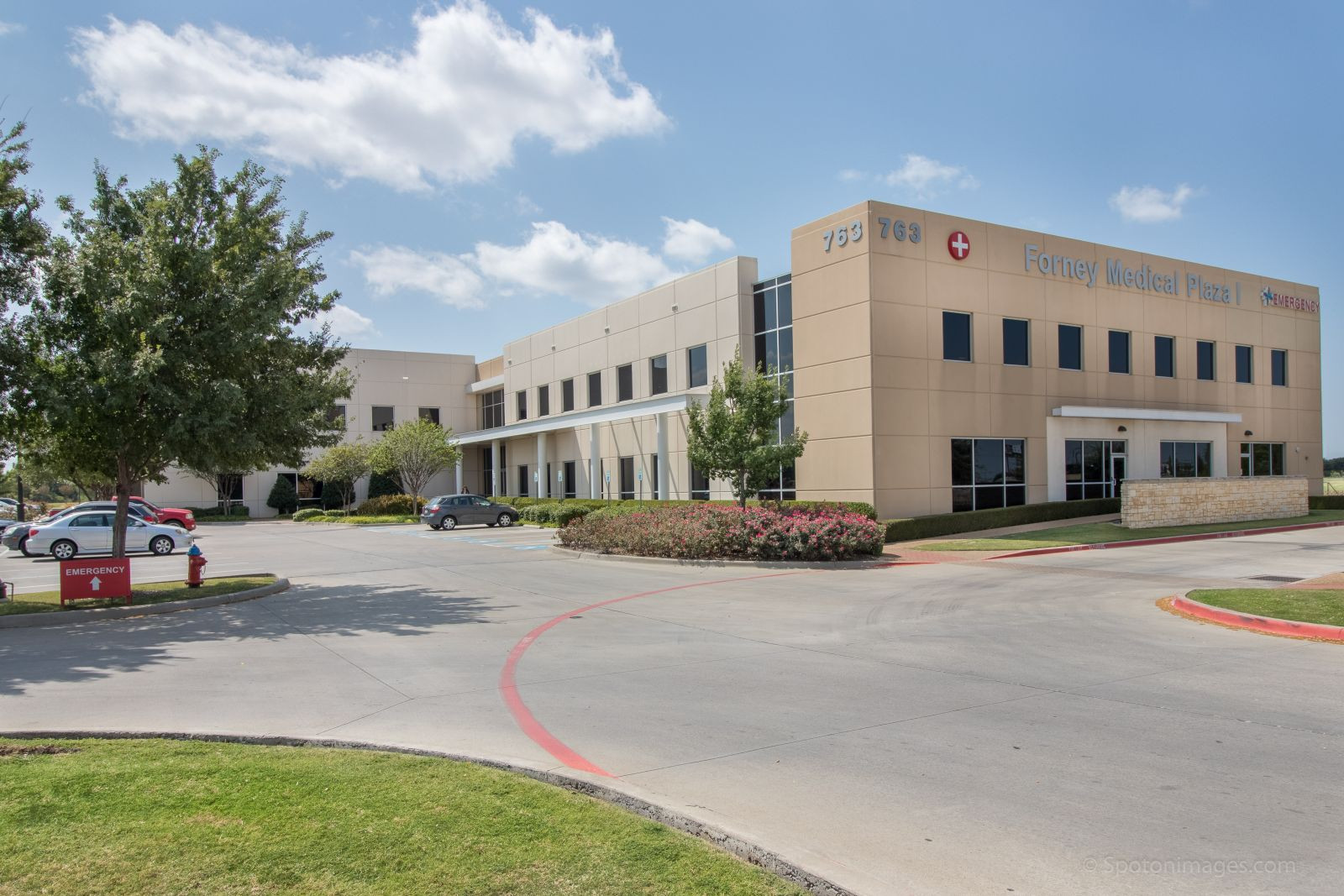 The 80,000-square-foot Forney Medical Plaza features a 24/7 Baylor Scott & White ER facility and helipad, with medical offices/suites and clinic space for lease. Current tenants include pediatrics, family medicine, women's health, cardiology, dermatology, ENT, podiatry, and imaging services. Forney also offers available land throughout the community well-suited for healthcare office development. 
Healthcare Workforce
500+
Healthcare workers have moved to the Forney area since 2016
The concentration of healthcare sector employees within 35 minutes of Forney is approximately 116,158, and that number is projected to increase by nearly 15,000 over the next five years. Plus, the proximity of Forney to Dallas increases the availability of skilled healthcare professionals dramatically.