It's All Happening Right Here, Right Now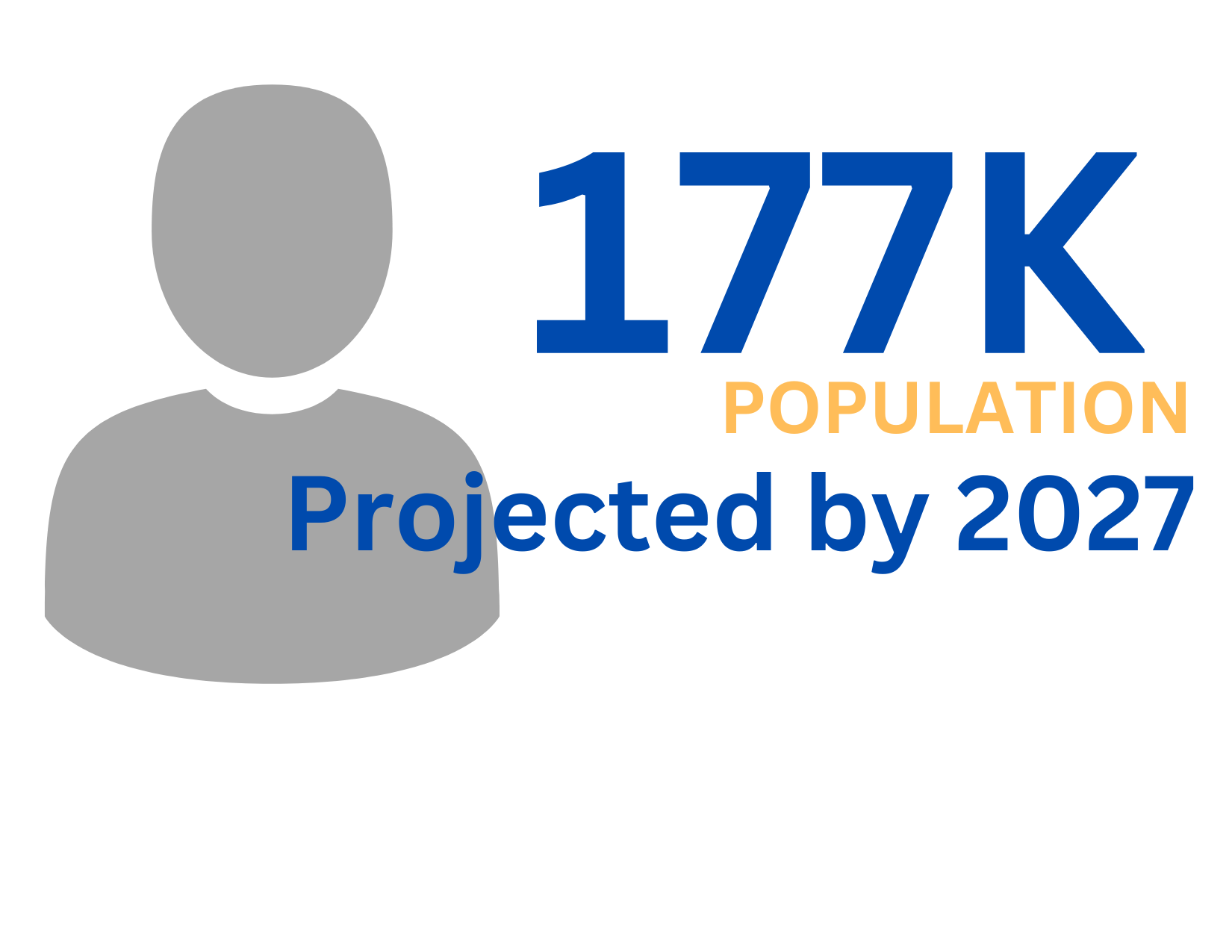 With our area's population projected to reach approximately 177,488 by 2027, Forney is focused on smart, quality growth and development and is one of the few remaining cities in the Dallas-Fort Worth Metroplex with available sites and hundreds of acres of land to build and grow your business, from light industrial to retail, Forney's opportunity potential speaks for itself.
The Company We Keep
Top Fortune 500 companies, including Amazon, Goodyear Tire & Rubber, and Vistra Energy, along with other statewide, national and international businesses, such as Ireland-based corrugated manufacturer Smurfit Kappa, have all put down roots in Forney.

A Place to Call Home
As part of Kaufman County, the second fastest-growing county in the nation*, Forney's family-oriented lifestyle continues to draw new residents, maintaining a rising demand for residential development. Over 25,000 future lots in our immediate trade area are planned.
*US Census Percentage Growth
$85k
Median Household Income (RSI, May 2020)
$245k
Median New Home Price (RSI,May 2020)
Workforce
Employers can draw from 1.3 million workers within a 35-minute commute of Forney. A readily available workforce of trained and experienced blue- and white-collar candidates stand ready to support your most important labor needs.
Skills Concentration:
Technology

Engineering

Healthcare

Metal Manufacturing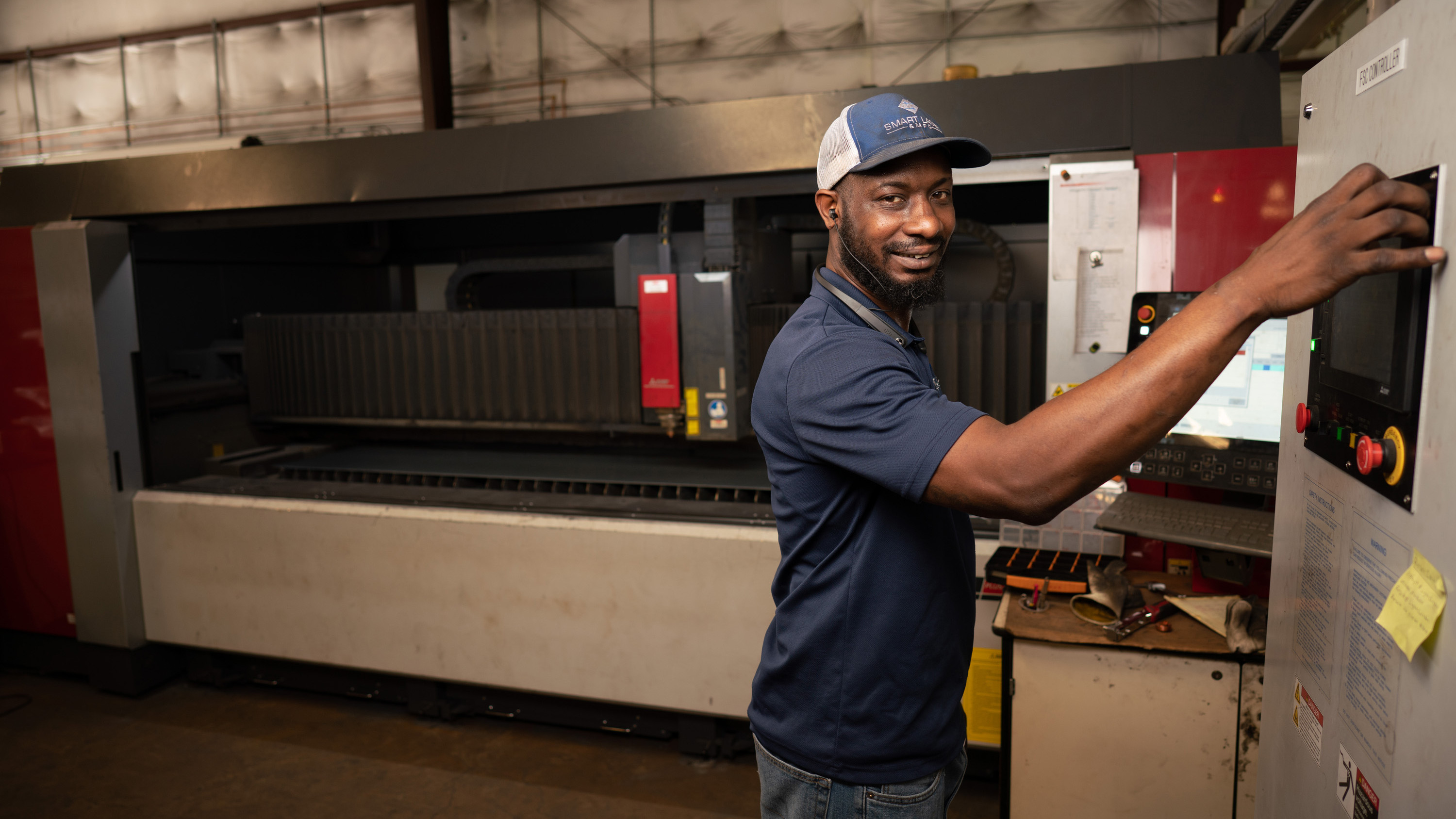 Strategic Location
Transportation, shipping, and travel is made convenient and cost effective by our city's close proximity to downtown Dallas (21 miles) and strategic positioning along US Highway 80 and Interstate 20.
Retail/Dining Destination
Positioned in the 548/80 corridor with daily traffic counts topping 20,000 and 65,000 respectively, Forney is a prime destination for a growing number of major franchises and national retail brands, with opportunity for local and regional startups to make a name for themselves.
Business-Friendly Environment & Infrastructure
The City of Forney and Forney EDC is very amenable in working with new development to meet the speed of business.  Typically, most projects can anticipate being fully permitted within 3-4 months depending on submissions and plans. Plus, our existing relationships with infrastructure and utility providers provide built-in support from day one when you are ready to start your project in Forney.