What They Do

Innovation and industry leading solutions have made Smurfit Kappa an internationally renowned manufacturer. The company specializes in manufacturing paper-based packaging, with a network of paper, recycling and forestry operations. At its Forney location they manufacture paper, specifically recycled containerboard for box production.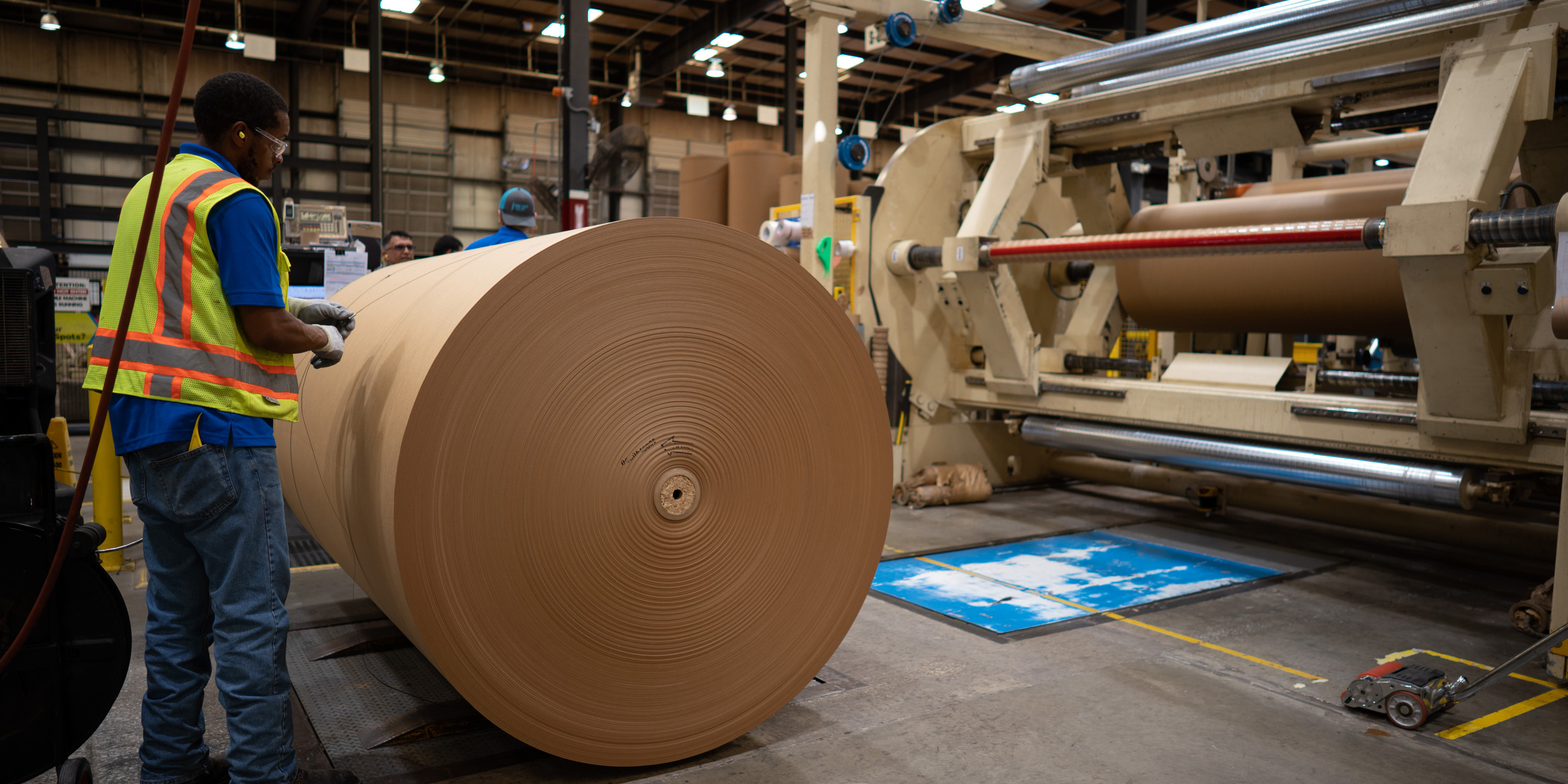 The Forney Advantage
Smurfit Kappa believes Forney is a good location from which to harvest recovered fiber in the DFW Metroplex and they are close to some of their best customers. SK says both Forney and the State of Texas are "business-friendly," making expanding in Forney a no-brainer.
At their 500,000+sf facilities in Forney, SK offers high-paying manufacturing jobs with excellent benefits, drawing employees from DFW to Canton. They have very high standards for hiring, but they say they're very happy with the employees they have. SK has long-term plans to build on and expand their current operations in Forney over the next 10-20 years.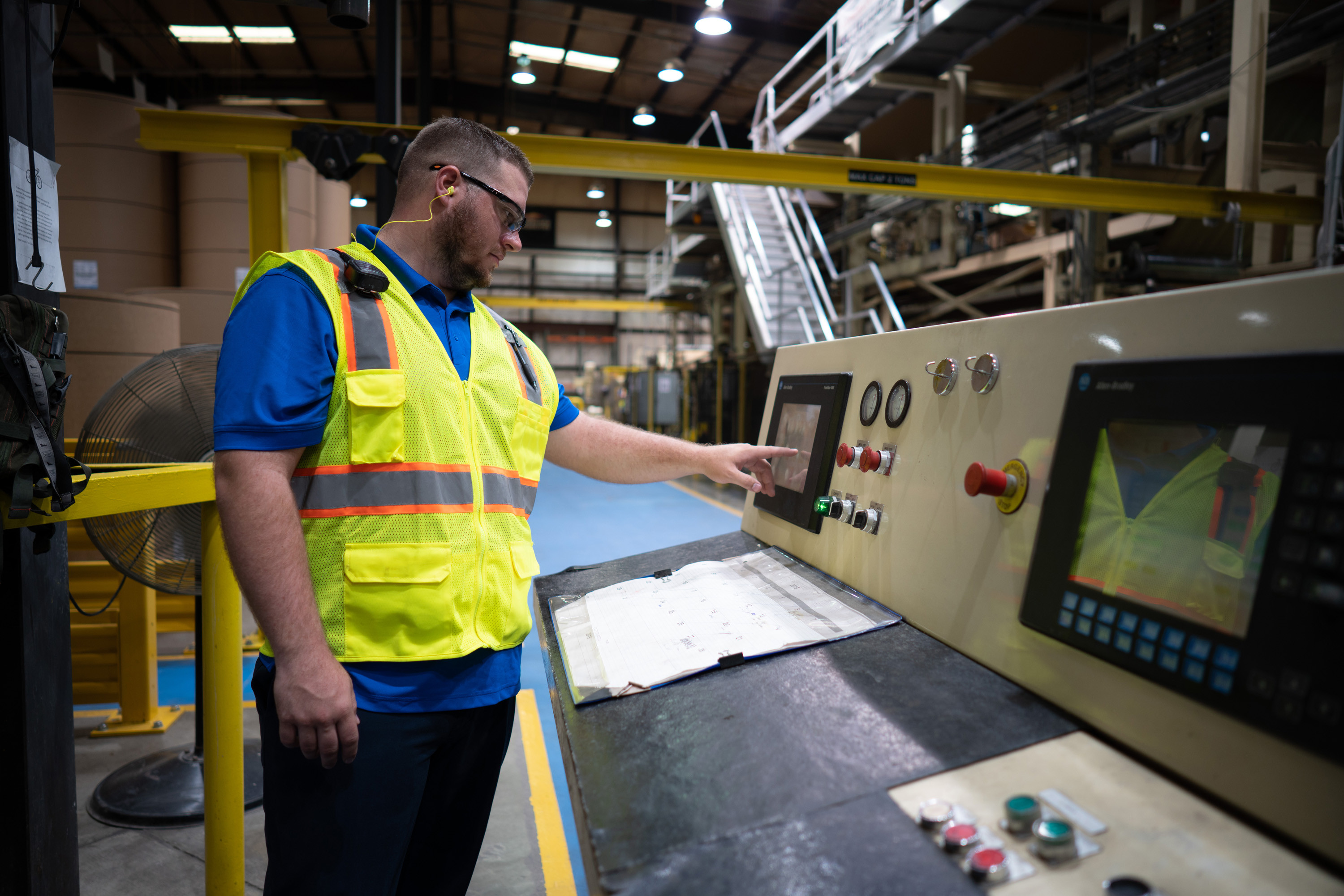 Investing in the Community
SK employees are active in the community supporting numerous organizations such as the United Way. Smurfit Kappa says it genuinely believes Forney is a great community offering a super quality of life at the eastern edge of the DFW metroplex. Company officials say, the City, ForneyISD, and Forney Economic Development Corporation work hard to support existing businesses and attract new employers who add to the vibrant and growing city of Forney.