Today, more and more people are selecting Forney, Texas, to call home. We offer the ambience of country charm, while only 21 miles away from Dallas, as well as a reasonable cost of living (about half the cost of living in a north Dallas suburb), an "A"-rated school district, and ample employment opportunities. These are also the same reasons why so many investors and developers have chosen to build their master-planned communities in Forney.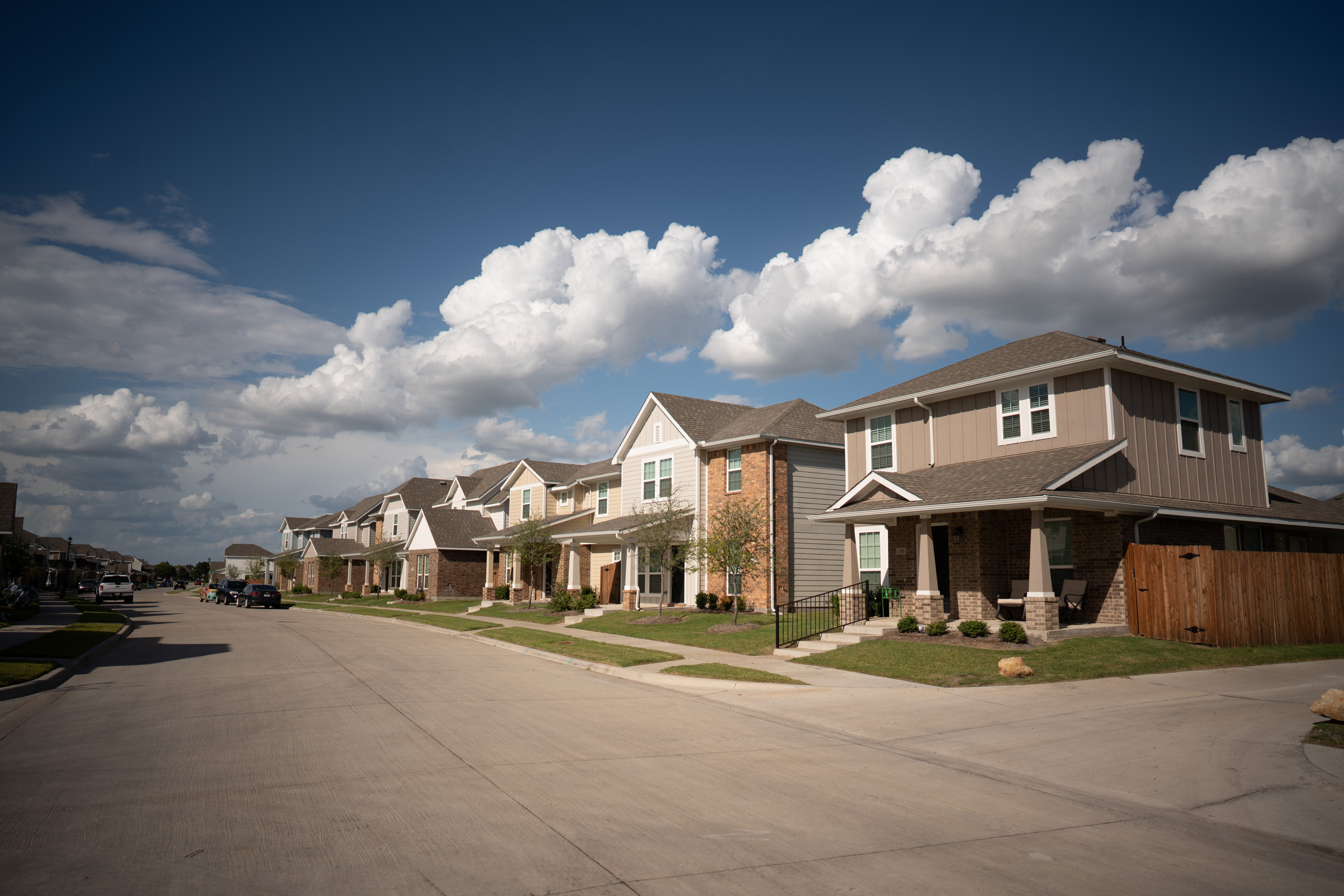 Forney has been a top market for home starts in North Texas (Dallas Morning News, 2019) and is the sixth fastest-growing city in North Texas (Dallas Business Journal, 2019), helping to make Kaufman County the third fastest-growing county in the U.S. (Kaufman County, US Census, 2019). A record-number of 714 new residential permits were issued within City limits in 2018.  Further, developments outside our immediate city limits have plans to add thousands of single family residential options to our area in the coming years.  That's why Forney is a "City Without Limits."
Housing choices in Forney range from starter homes and historic properties to mid-level and luxury executive residences, along with new multi-family complexes. Potential homeowners and renters are also drawn by the lifestyle amenities and social settings that many new developments provide – resort-style pools, walking trails, water features, and even private parks.
$220-600's
New Home Price Range
1602
Annual Area New Home Starts
2608
Annual Area New Home Closings
25,248
Preliminary/Future Home Lots in Immediate Area
$360,000
Median Area New Home Price
$330,000
Median Area Resale Home Price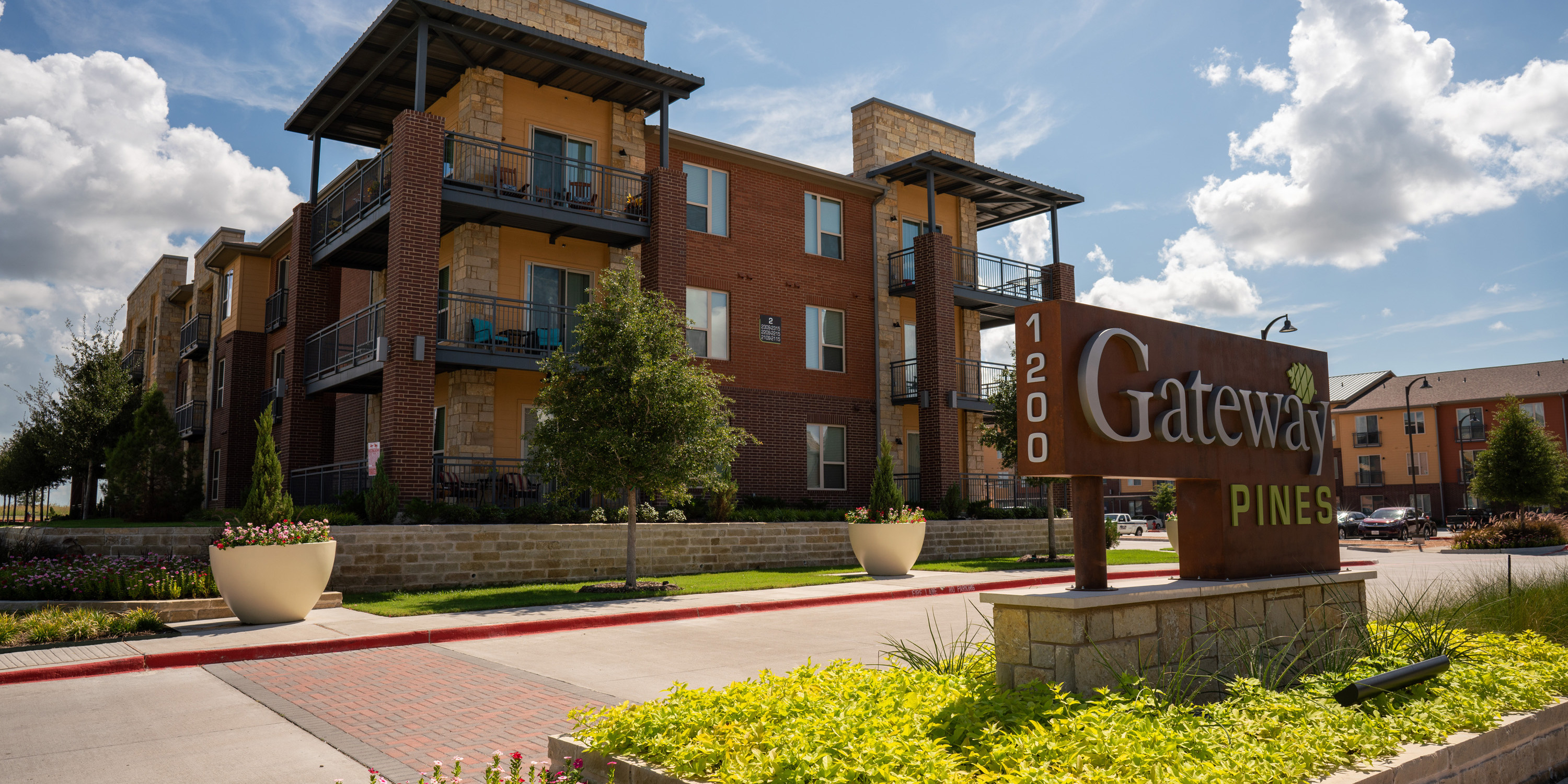 Multi-Family
New luxury multi-family options with rent rates from approx. $1,000 and up, include Gateway Cedars (334 units), Gateway Oaks (313 units), Gateway Pines (335 units), Emerson at Forney Marketplace (320 units), Parc at Windmill Farms (272 units), and Avilla at Oakridge (209 units upon completion).