A primary marker for quality of life in any community is the availability and access to a diversity of wellness and healthcare services. In Forney, the respected Baylor Scott & White Health System has a strong presence in our community with a primary care center, imaging center, and an 24/7 emergency center (8,000 square feet), including a helipad for the rapid transport of severe trauma patients.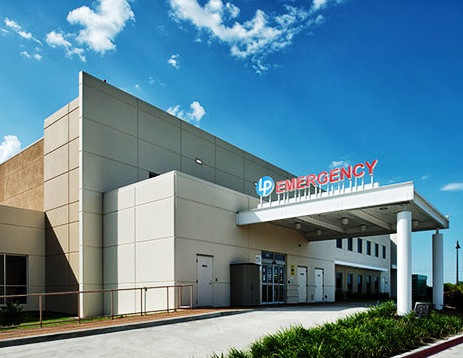 Forney Medical Plaza I and II, along with additional freestanding medical office complexes and clinics, provide a comprehensive array of practices, services, and specialties that include pediatrics, internal medicine, women's health, imaging, cardiology, dermatology, allergist/ENT, physical therapy, and primary and emergency care.
Forney is also home to urgent care centers, family care practices, a wellness center, a women's center, vision, orthodontic/dental services, and pharmacies. For additional healthcare needs, Forney sits within 20 miles of world-class healthcare services and specialties.
Regional Hospitals Within 20 Miles:
Baylor Scott & White Medical Center, Rowlett & Sunnyvale

Baylor University Medical Center, Dallas

City Hospital at White Rock, Dallas

Dallas Regional Medical Center, Mesquite

Texas Health Presbyterian, Kaufman & Rockwall