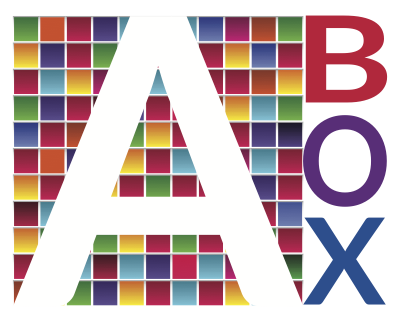 A box is a box, right? Well, not when it has to hold Candy, Box Lunches, Medical products, Automotive Parts, Cell Phones, Sharpening Stones, Baby Formula, Nutritional Supplements, Pharma, Hemp/THC, Pet Items, Frozen Food, Grocery Items and more. Those are just some of the things for which ABOX Packaging Company has created Folding Cartons and Rigid Boxes. In addition, they do Offset Printing, Diecutting, Folding, and manufacturing, for their customers, AT&T, Nestle Tollhouse, Texas Instruments, Samsung, Jack Daniels, Staples and many others.
Where They Came From
ABOX Packaging Company was incorporated in 1975. The company relocated its headquarters to Forney, TX in, 2016 because of the immediate availability at the time, of the building they are now in, combined with ample space, room to expand and what ABOX perceived as a premium location in the DFW Metroplex with multiple Interstate Highways. ABOX repurposed the existing building and property in Forney for a combined total of 170,000sf of production, office and warehouse space. ABOX customers enjoy an easy drive from the airports, from within Texas or from neighboring states, to visit the facility in Forney.
Forney Advantage
ABOX says the City of Forney was involved from the get-go when discussing planning and construction build-outs and conversion of the existing property. ABOX describes Forney officials as, "very nice people," from the Permits Office, to the Forney Fire Department, the Kaufman County Sheriff's Office, the Kaufman County Fire Dept, and then Mayor, Rick Wilson. The Forney EDC was involved from ABOX's early start. The Forney EDC has visited ABOX before, has done write-ups and stories on ABOX in their literature.
ABOX employees well over 100 people. The ABOX family of employees and sales staff give back in many other ways to the community with food drives, toy drives and support for many different organizations. ABOX gives credit to its employees for ultimately supporting and driving the success of the company, now and into the future. ABOX says, it is pleased to continue its story in Forney!